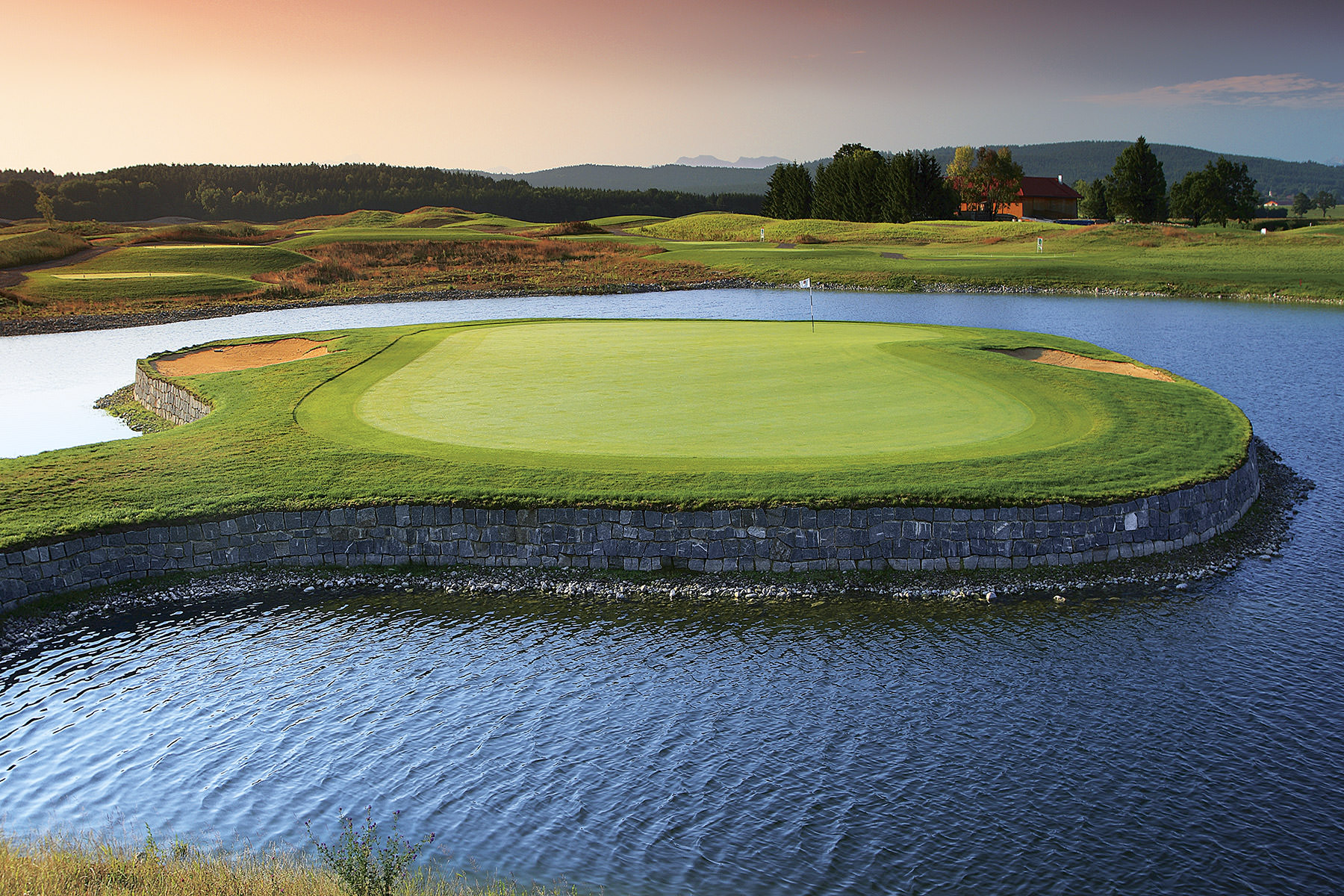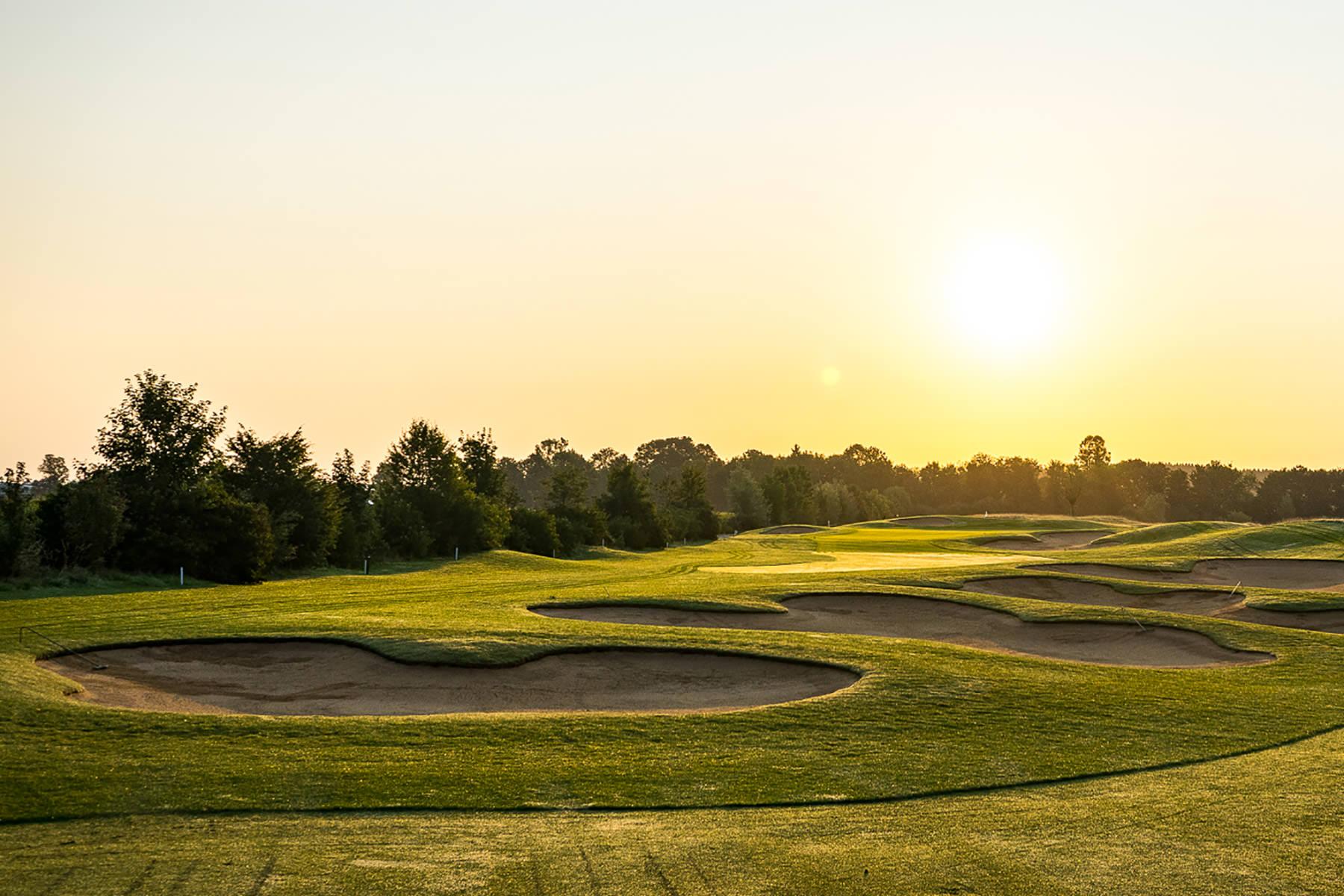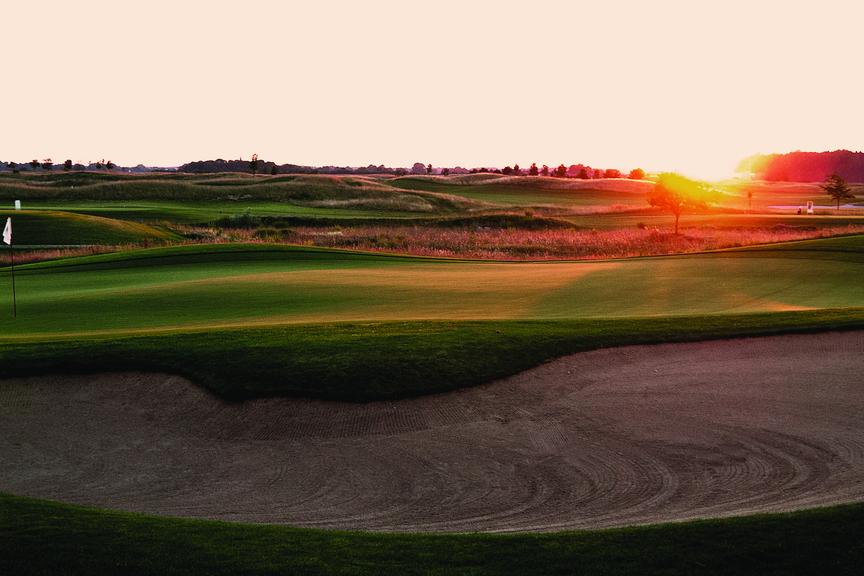 Sign up for our newsletter!
Get interesting information about Golf Valley with the latest offer.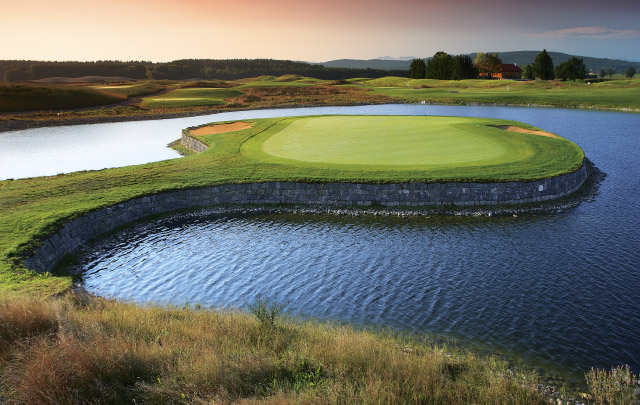 27-hole
DESIGNER COURSE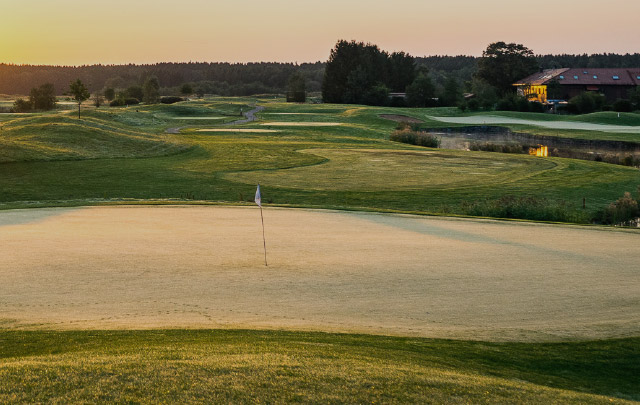 9-hole
GOLFPARK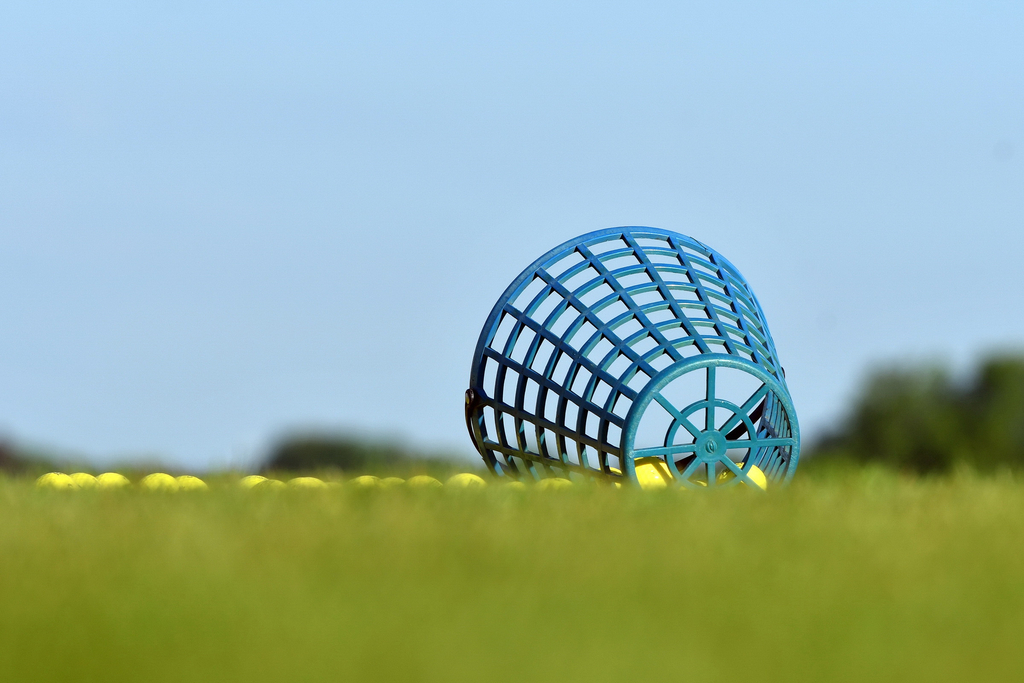 550 x 400 m
DRIVING RANGE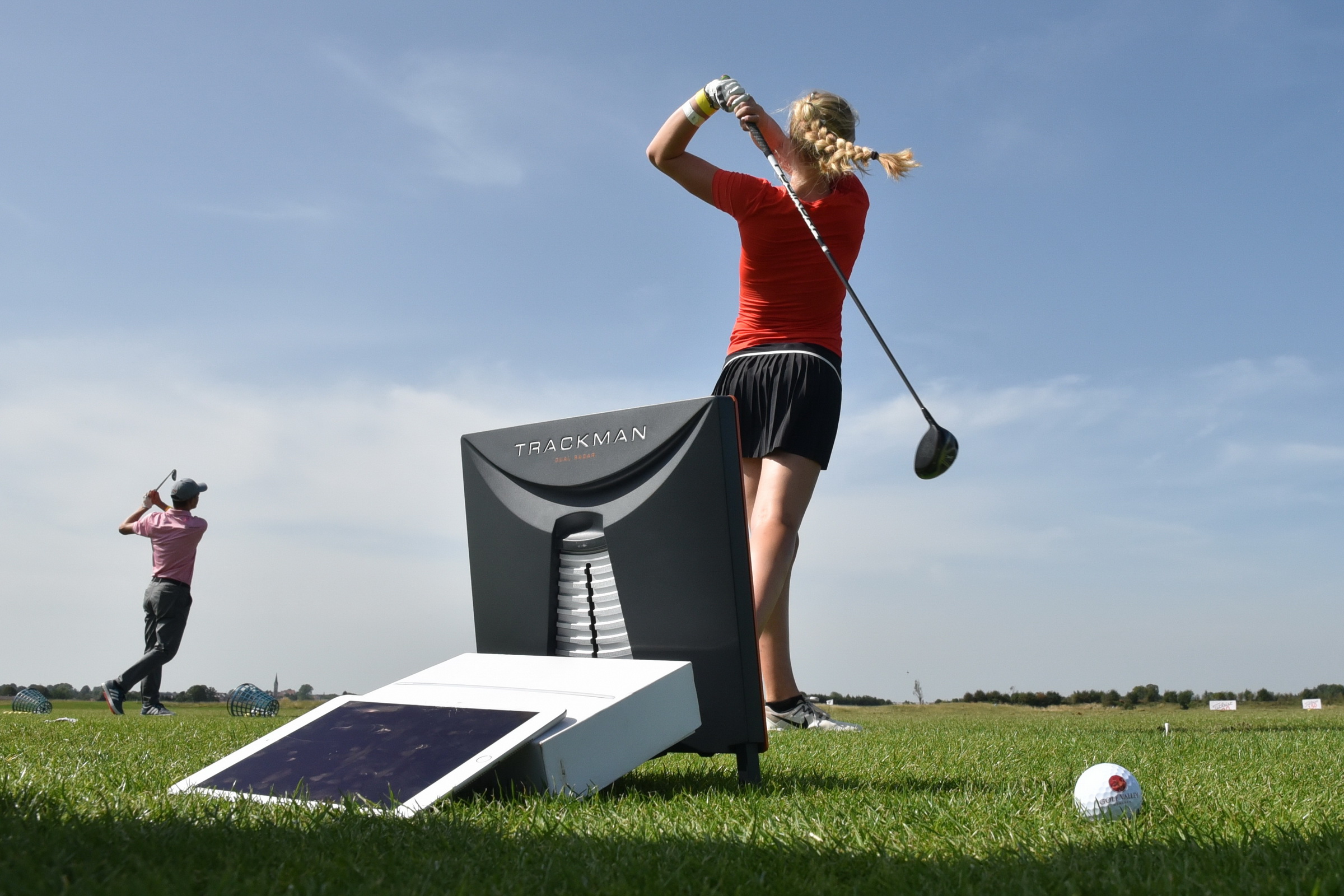 21 Hektar
ACADEMY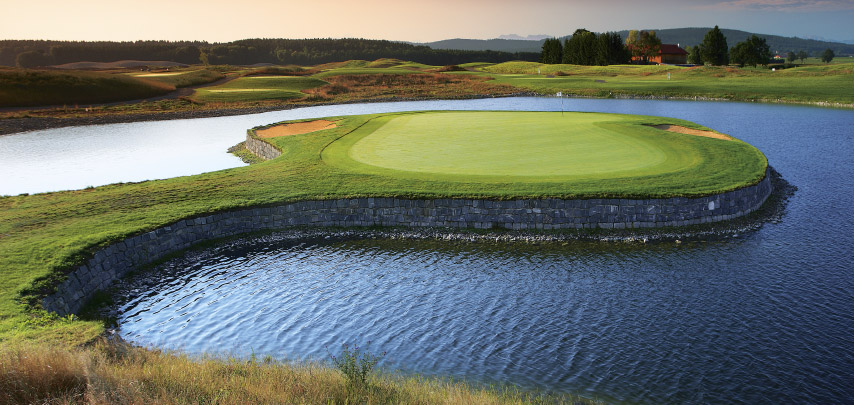 Call us
CLUBOFFICE
Open
09:00 - 18:00 Uhr / www.twitter.com/MunichGolf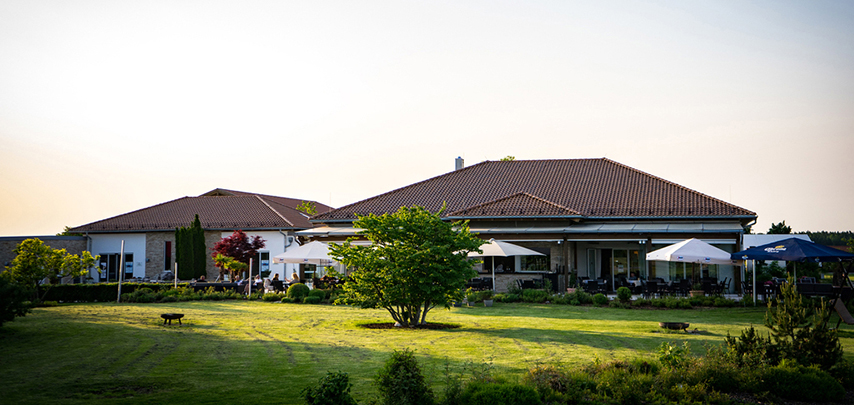 La Buca37
RESTAURANT
Open
Frühstück ab 10 Uhr. Montag Ruhetag / 08024/9027920 / www.golfvalley.de/restaurant / www.twitter.com/EsszimmerValley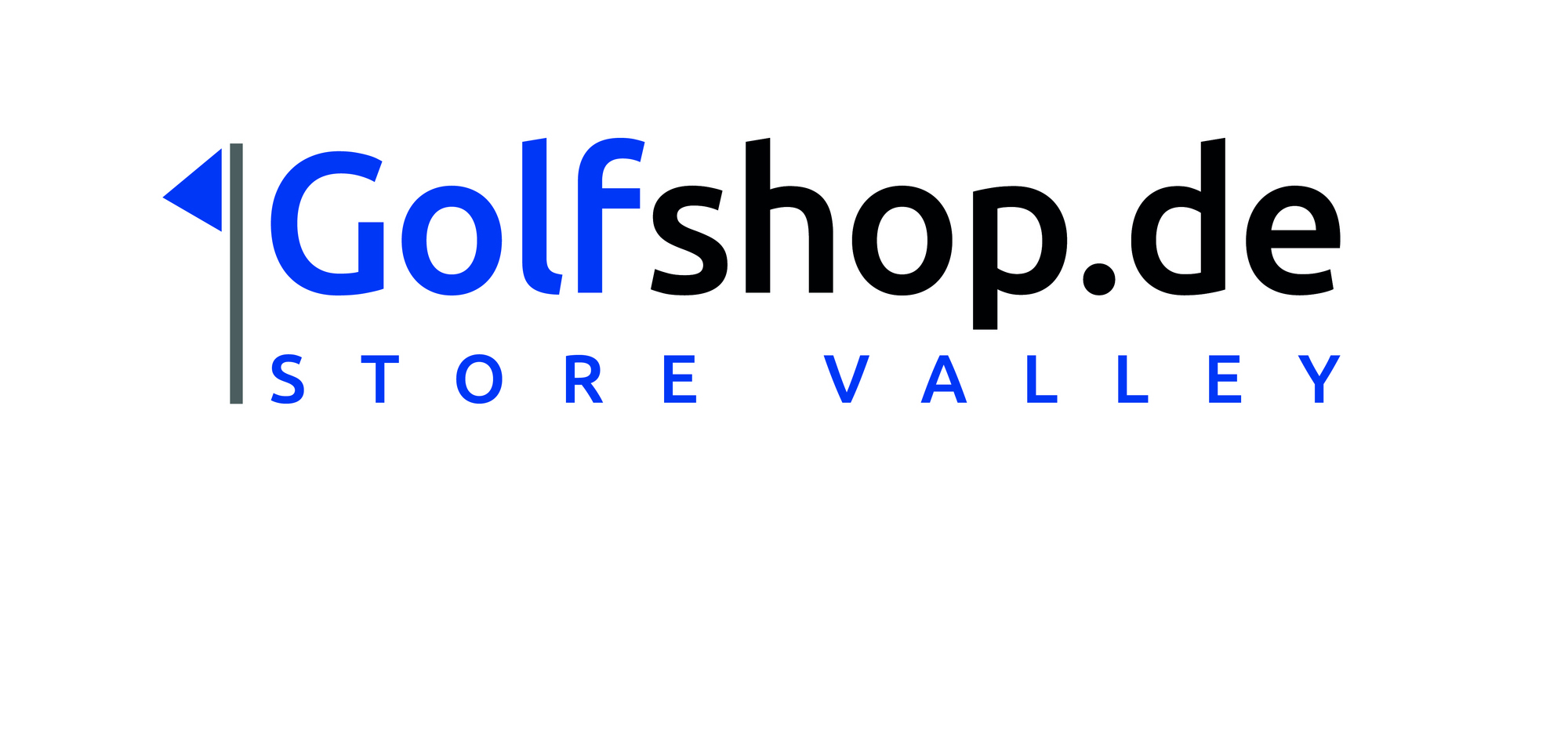 Shopping
PROSHOP
Golf Valley
Outdoor, Recreation, Excitement and Lifestyle!
At the entrance of the Tegernsee area is the location of one of the most impressive golf courses in Europe. In this top location, in an idyllic recreation area between Munich and Tegernsee, the Canadian star architect David Krause designed an exceptional 27-hole designer golf course. Look forward to end your golf journey at Golf Valley by visiting our new "golfshop.de Store Valley" and by enjoying the specialties on our sun terrace with a stunning view of the Alps.
Infos & Services
Our services for you
Golf newbies
Become a golfer