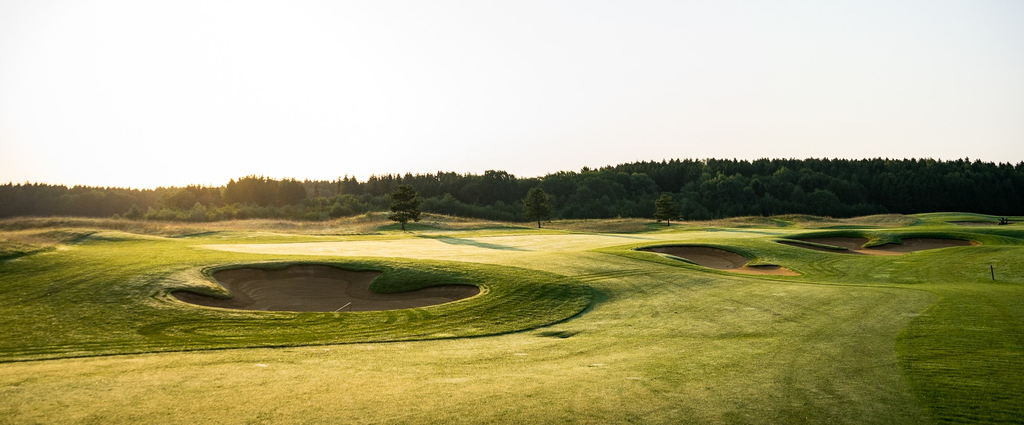 Sign up for our newsletter!
Get interesting information about Golf Valley with the latest offer.
Youth and career membership
Because youth matters!
With an average age of 43 years, Golf Valley is 20 years below the average of German Golf Clubs. We owe this to our special offers for children, teenagers and young adults.
The next generation of golfers is particularly close to our hearts - our children and young people should be able to play as much as often as they want at attractive conditions. Our exemplary youth work has been awarded DGV Gold status by the German Golf Association.
Are you still at the beginning or your professional career or have you just started a family? Then our tailor-made and fair playing rights for the younger generation (up to 35 years) will suit you best.

We will be happy to advise you on this in person on site or by telephone at +49 (0) 8024 902790.



Designer Course
Nutzungsrecht Designer Course, Golfpark sowie Übungsanlagen

| | | | |
| --- | --- | --- | --- |
| | Annual fee | Annual fee | Club fee |
| | with parent Premium Member | without parent Premium Member | |
| Child under 12 years | 0 € | on request | 200 €/year |
| Youth under 18 years | 150 € | on request | 200 €/year |
| Student under 27 years | 650 € | 850 €/monthly 75 € | 200 €/year |
| Career under 30 years | | see Premium Membership | |
| Career under 35 years | | see Premium Membership | |
Golfpark
Nutzungsrecht Golfpark sowie Übungsanlagen

| | | | |
| --- | --- | --- | --- |
| | Annual fee | Annual fee | Club fee |
| | with parent Premium Member | without parent Premium Member | |
| Child under 12 years | 0 € | 100 € | 200 €/year |
| Youth under 18 years | 0 € | 200 € | 200 €/year |
| Student under 27 years | 200 € | 400 € | 200 €/year |
| Career under 30 years | | see Golfpark Membership | |