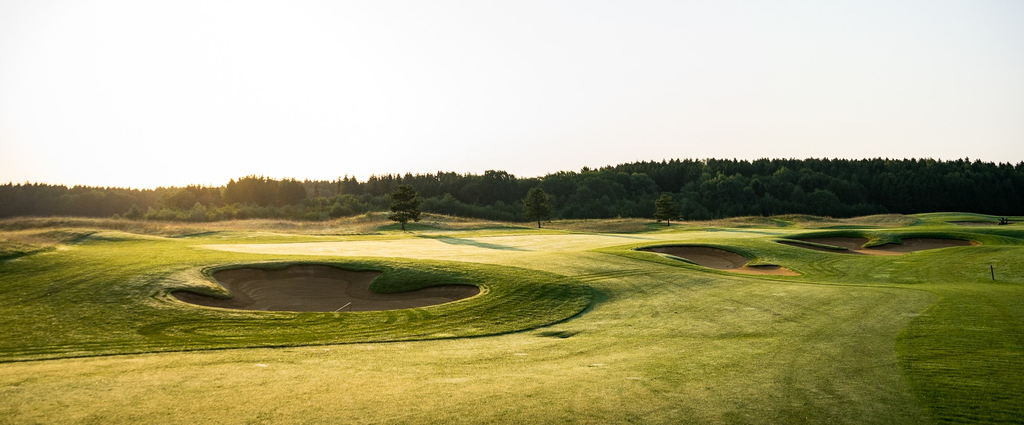 Join our email list!
GET INSIDER ACCESS with interesting & exclusive offers and the latest news from Golf Valley! When you sign up get a 10,00 € voucher*!

*For purchase values above 50,00 €. Only one voucher per person, once!
Concept
Golf Academy Valley
Through the international experience of our team of coaches at all levels of performance (up to athletes on US PGA Tour and LPGA) as well as the highest level of training (e.g. awarded by a German Ministry), we offer a comprehensive high-performance training for you individually and your teams. Our academy offers the right course for everyone. Starting with our regular free introductory training courses every Sunday, you can afterwards take part in sustainable DGV handicap courses, which will teach you the basic tools of the golf game with a lot of fun and finally participate in a special group course that will improve your game continuously. With our special courses as well as the module offer system, you can always decide what you want to practice next.

Our young golfers learn faster and better with fun and among friends. With our holistic coaching approach all the important social and motivational components are captured and values are conveyed, in order to develop the Golf Academy kids and young players to socially competent adults and possibly also successful athletes.

We organize seminars and trainings with international experts at the highest level. These special courses are of great value for amateurs and professionals alike.

The experts come from the golf sector as well as from other specialist areas that support you and your business. A small selection of the experts this year: Dr. Kwon, Tiger Woods Trainer, Mike Adams US Top 50 Teachers, Biodynamics, AimPoint Putting, 3D with Dr. Rob Neil, Mentalcoaching with Vision54, Mentalcoaching with Trained Brain, Trackman Knowhow Workshop, Putting with Dr. Orr, Functional Fitness with Dr. Lutz Graumann and many more. Experience with us the joy of the golf game among friends, the beauty of nature and passion in sports.

We look forward to seeing you!
Sincerely yours
Danny Wilde
PGA headprofessional