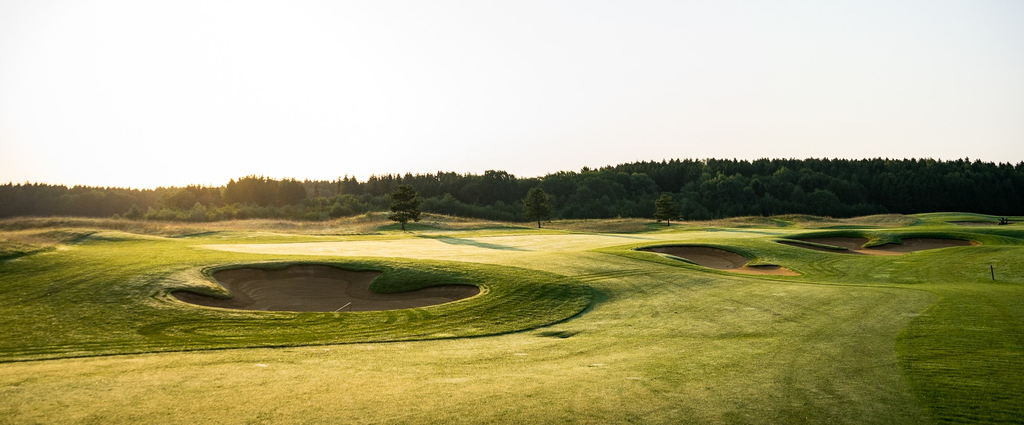 Sign up for our newsletter!
Get interesting information about Golf Valley with the latest offer.
Wir freuen uns ...
... über Ihr Interesse an einer Mitgliedschaft.
If you fill the adjacent form, we will send you the requested information.
Of course, we will also be happy to call you back to provide you with further information.
Golf Valley GmbH
Am Golfplatz 1
D-83626 Valley
Your contact persons:
Marco Hank / Michael Weichselgartner
Phone: +49 (0) 8024 902790