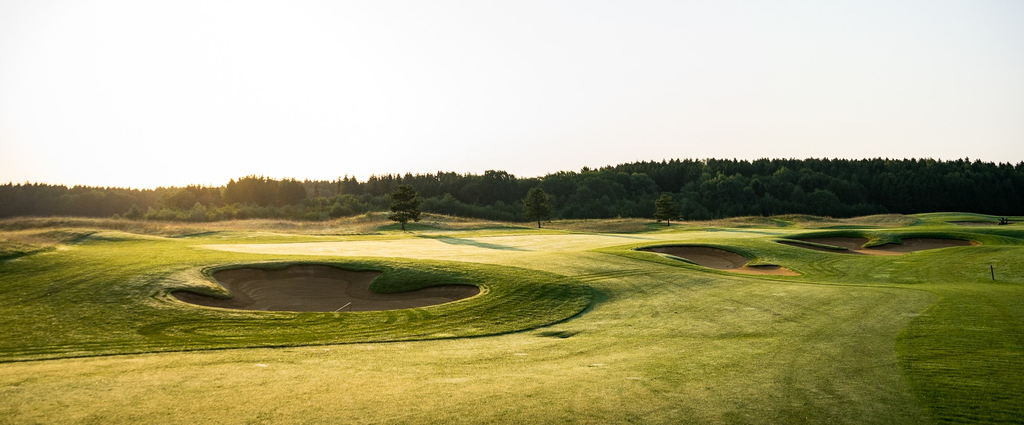 Sign up for our newsletter!
Get interesting information about Golf Valley with the latest offer.
Course Guide
by Clere Golf
Whenever Jordan Spieth, Justin Rose, Henrik Stenson, Phil Mickelson, Rory McIlroy, Miguel Angel Jiminez and and many others play an important tournament, the people from Clere Golf are called to do an professional messurement. Clere Golf also did the official tour books for the US Open, the Ryder Cup or PGA Championship. Just to name some of their work.

We are happy to present our new professional course guide from Clere Golf.