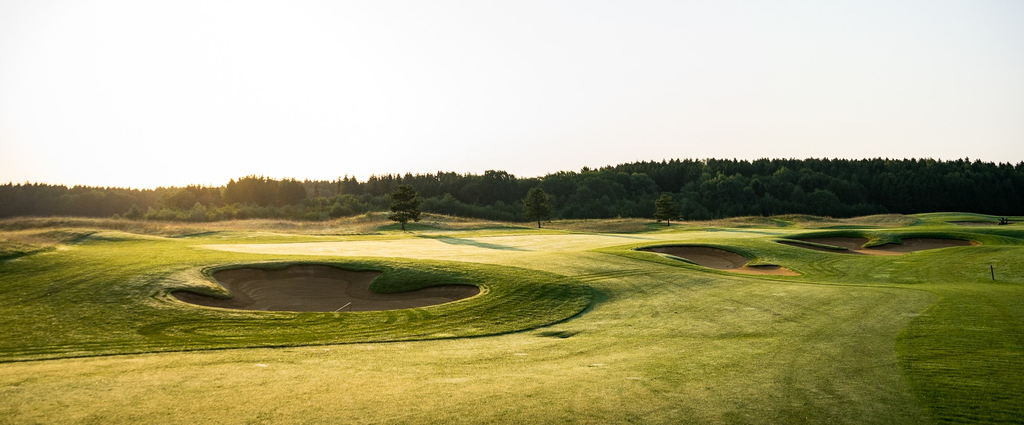 Sign up for our newsletter!
Get interesting information about Golf Valley with the latest offer.
Membership
Since the start in 2006, we´ve been committed in growth. Whether it´s membership numbers, sporting successes, nature, club life, reputation - we are constantly growing and developing.
Here in Valley, the Bavarian sky presents itself in the most beautiful white and blue sky and the Alpine peaks compete for the most impressive profile.
Golf Valley
awarded with gold in Golf & Nature
awarded with golf for outstanding youth work
Venue of the German Championships (Ladies & Men) 2019 - 2022
1. Bundesliga Ladies & Men
Convenient location, only 20 minutes from Munich
36 holes, no restrictions on play - even during tournaments
Benefit from our various membership models and find the perfect membership for your lifestyle starting at € 675!

We are looking forward to your inquiry. You can contact us by email at info (at) golfvalley.de or by phone +49 8024 902790.
Premium membership
Golf Valley Munich
The Munich Valley Golf Club is one of the most modern and well-maintained courses in Europe. As a member, you enjoy a priority status.
Decide now for the complete package!
The premium membership includes the unlimited use of the large exercise facility with free Callaway premium range balls and floodlight, the 27-hole championship course and the 9-hole Golfpark.

More information
Corporate membership
Duration 10 years
Take advantage of the symbiosis of golf & business and become a corporate member at Golf Valley. Place your advertising in an exclusive environment and profit from the advantages of the associated VIP membership. We would be pleased to advise you personally in order to achieve the best possible advertising effectiveness for your company.
For more information get in touch with us!