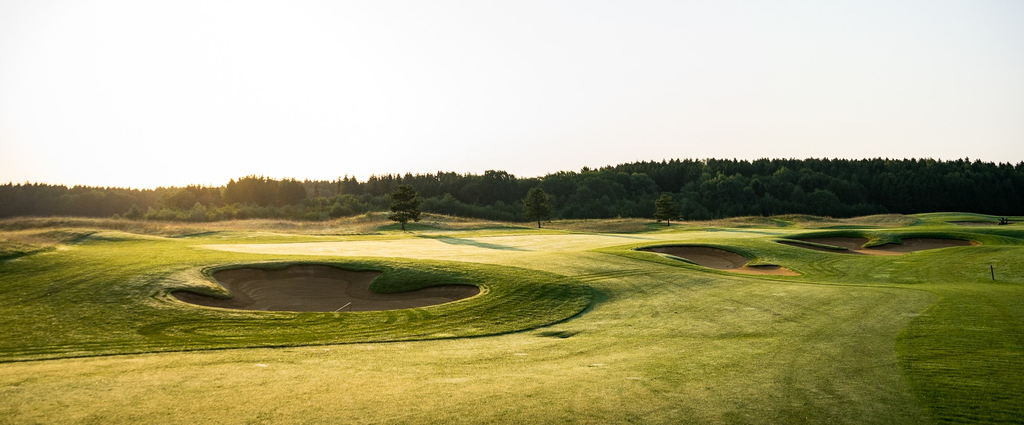 Join our email list!
GET INSIDER ACCESS with interesting & exclusive offers and the latest news from Golf Valley! When you sign up get a 10,00 € voucher*!

*For purchase values above 50,00 €. Only one voucher per person, once!
Membership
Since the start in 2006, we are focusing on growth. Whether in membership figures, in sportive successes, in natural development, in club life or in reputation - we are growing and developing steadily. Here at Golf Valley the Bavarian sky presents itself in the most beautiful white & blue colors and the alpine peaks provide an impressive profile.
Benefit from our various membership models and find the perfect membership for your lifestyle starting from 495,00 €!
We are looking forward to your request. You can contact us by email on ew (at) golfvalley.de or by phone +49 8024 902790.
Premium memberships
Golf Valley Munich
The Munich Valley Golf Club is one of the most modern and cultivated facilities in Europe. As a member of the club, you have a priority status and many amenities. The premium membership includes the unlimited use of the large exercise facility with free Callaway premium range balls and floodlight, the 27-hole championship course and the 9-hole Golfpark.
More information
Corporate membership
Duration 10 years
Take advantage of the symbiosis of golf & business and become a corporate member at Golf Valley. Place your advertising in an exclusive environment and profit from the advantages of the associated VIP membership. We would be pleased to advise you personally in order to achieve the best possible advertising effectiveness for your company.
More information